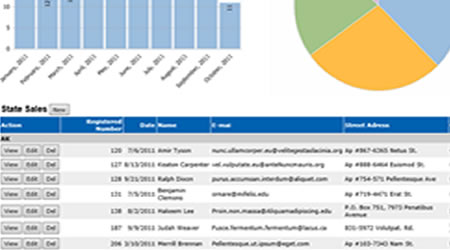 Find Out More
DATA
Whether you are looking to contact individuals, households or businesses with your products and services, Reactiv's data management team can provide a wide range of consumer data targeted to your campaign.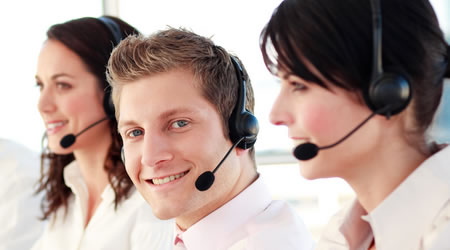 Find Out More
CALL CENTRE
Our 350 seat UK call centre based in Elland specialises in lead generation & data monetisation. Get real time leads for your business programs.
WHY CHOOSE REACTIV?
You dream it, you believe it, we do it!

INNOVATIV
Targeted Marketing Data
Fresh and Clean Consumer Data
Accurate Data Cleansing
Detailed Data Profiling

POSITIV
Real Time Reporting
ROI Statistics
Email Analytics
Campaign Monitoring
Search Engine Optimisation (SEO)

CREATIV
Postal, Landline, Mobile/SMS Data
Website Development
Email Creative Design

DATA RENTAL
Get access to targeted marketing data to boost your sales by targeting the right audience.
DATA CLEANSING
Reduce costs and improve data quality.

DATA PROFILING
Append your data with high quality information to help drive sales.

LEAD GENERATION
Generate quality leads of the right consumers interested in your brand or product.