Data profiling will hand pick your target audience. With over 350 variables to choose from we can profile the data to consumers who will buy your products.
Extensive data profiling will help you hand pick the exact target audience you need. If you know your target audience you are half way there to running a marketing campaign and that's where Reactiv can help. By selecting the perfect data and methods for your campaign, we will work with you to make sure this is the right campaign for you.

Reactiv's profiling and segmentation data will enhance your depth of insight into your customers and it will allow you to make more informed decisions to drive enhanced marketing performance.
Talk to a data specialist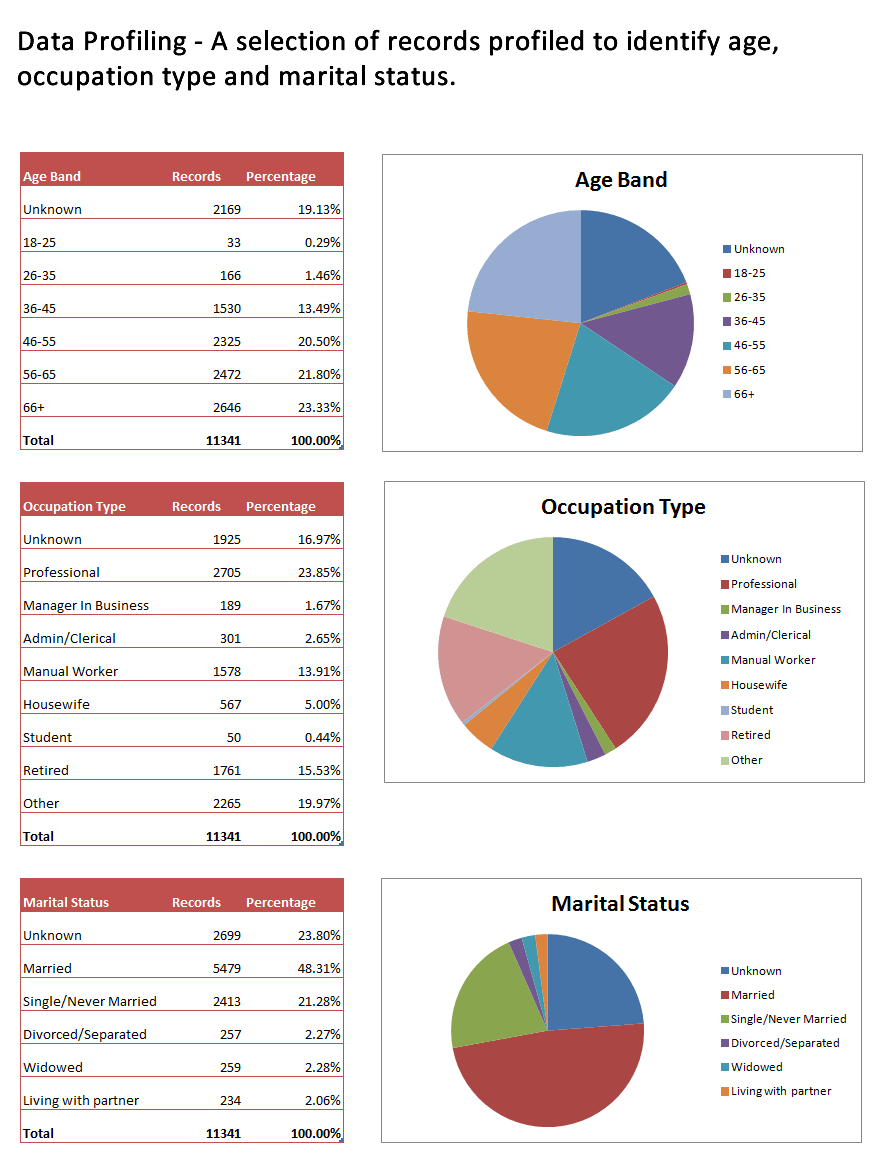 Citizen is a unique geo-demographic profiling tool designed for use in direct marketing and advertising with over 50 million consumers.
Citizen Profiling
UNIQUE

A unique state-of-the-art geo-demographic profiling and segmentation system.

TARGETED DATA

Designed primarily for use in direct marketing and advertising.

50 MILLION CONSUMERS

Over 50 million UK residents divided into 6 main segments.
Ask for more information about Citizen